In the name of good taste since 1756
a special place to relax
---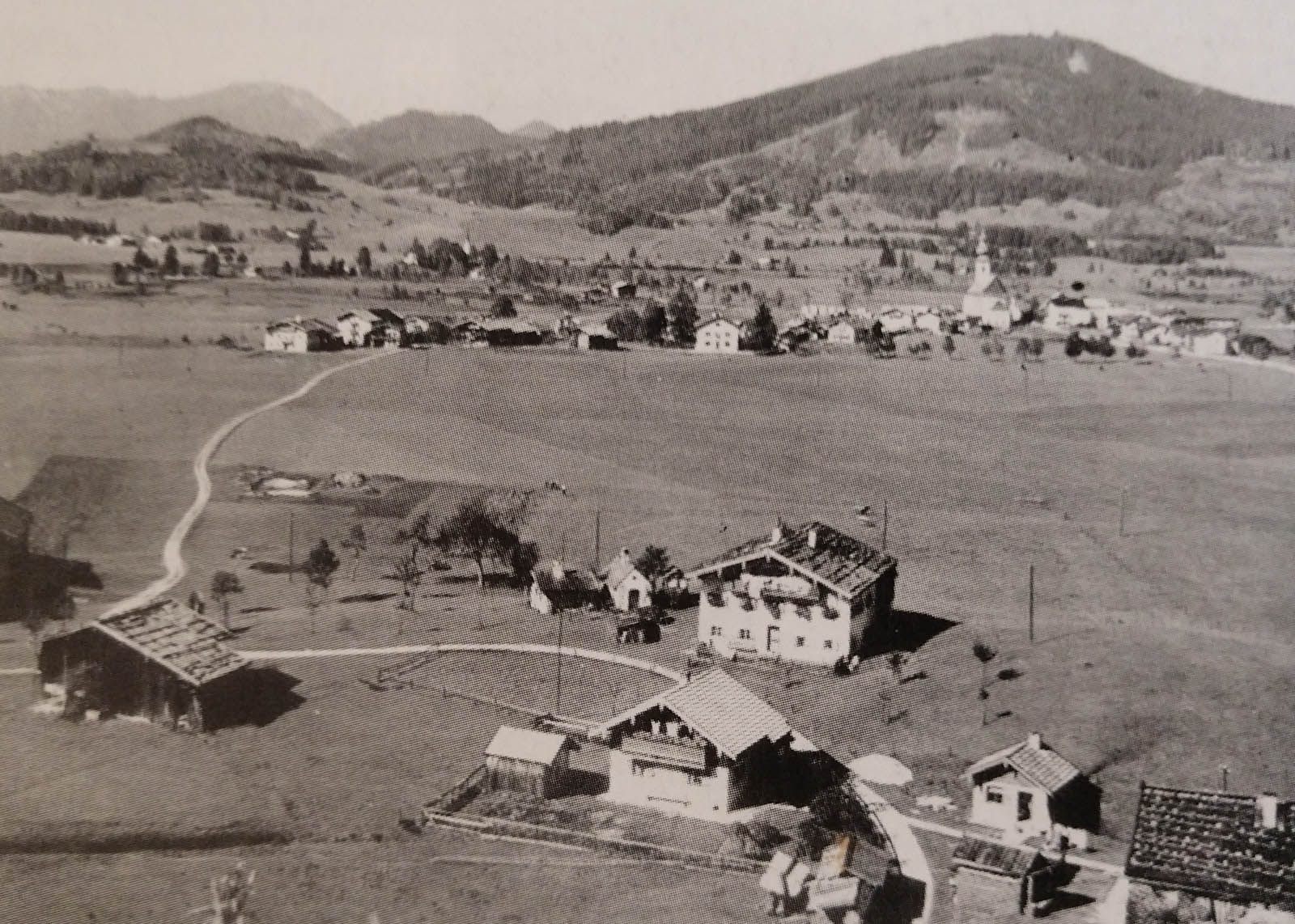 Founded in 1756
by the cooper Thomas Traxler born in Surberg who built barrels for the transportation of salt from Berchtesgaden and Reichenhall. In germany the profession as cooper is called "barrel binder". That's where the name "Binderhäusl" comes from ...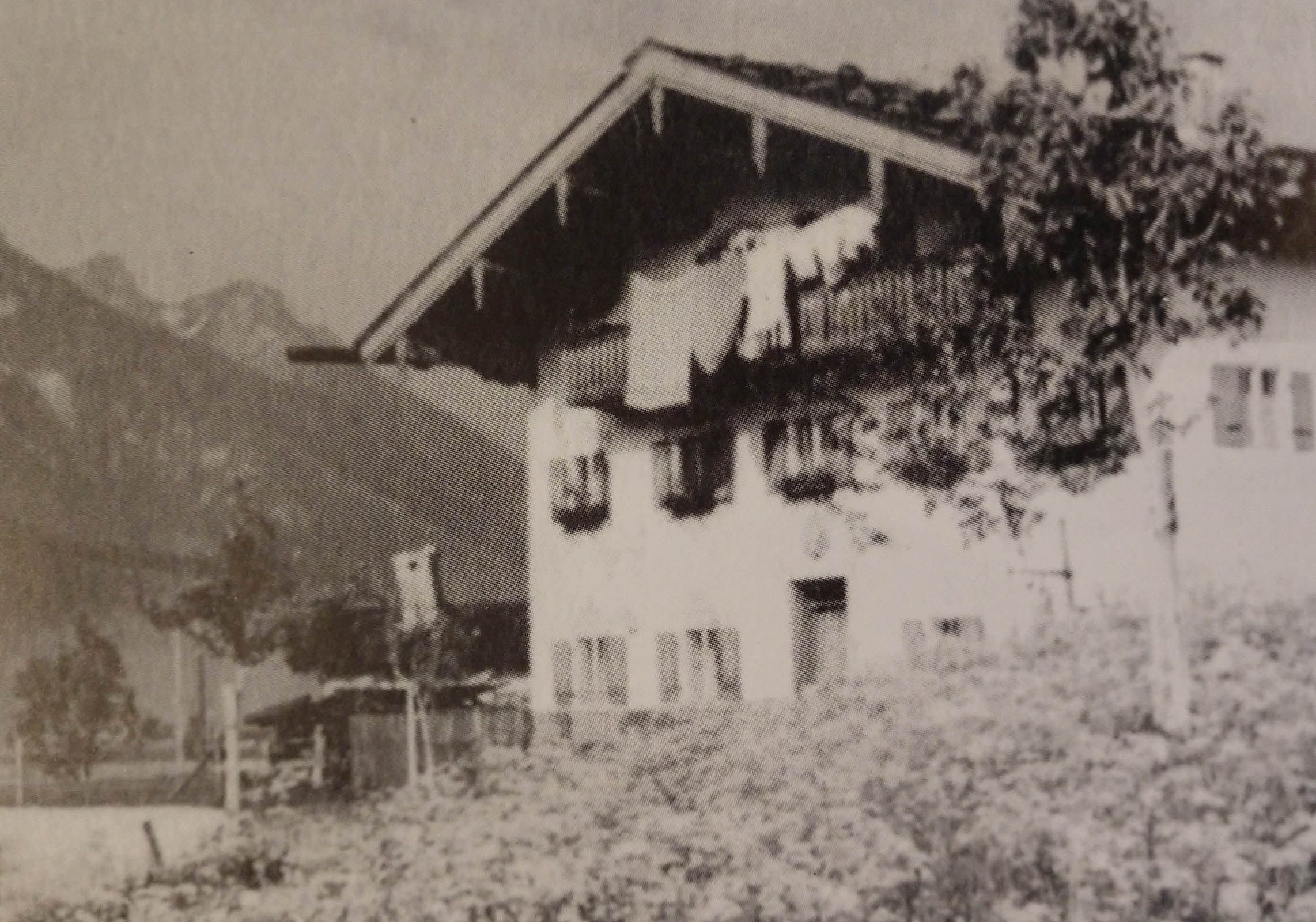 Rebuilt in 1835
by Peter Dagn. The wooden beams and the masonry in the historic part of the house date back to this time. After that the function of the house was transferred to a agricultural farmhouse.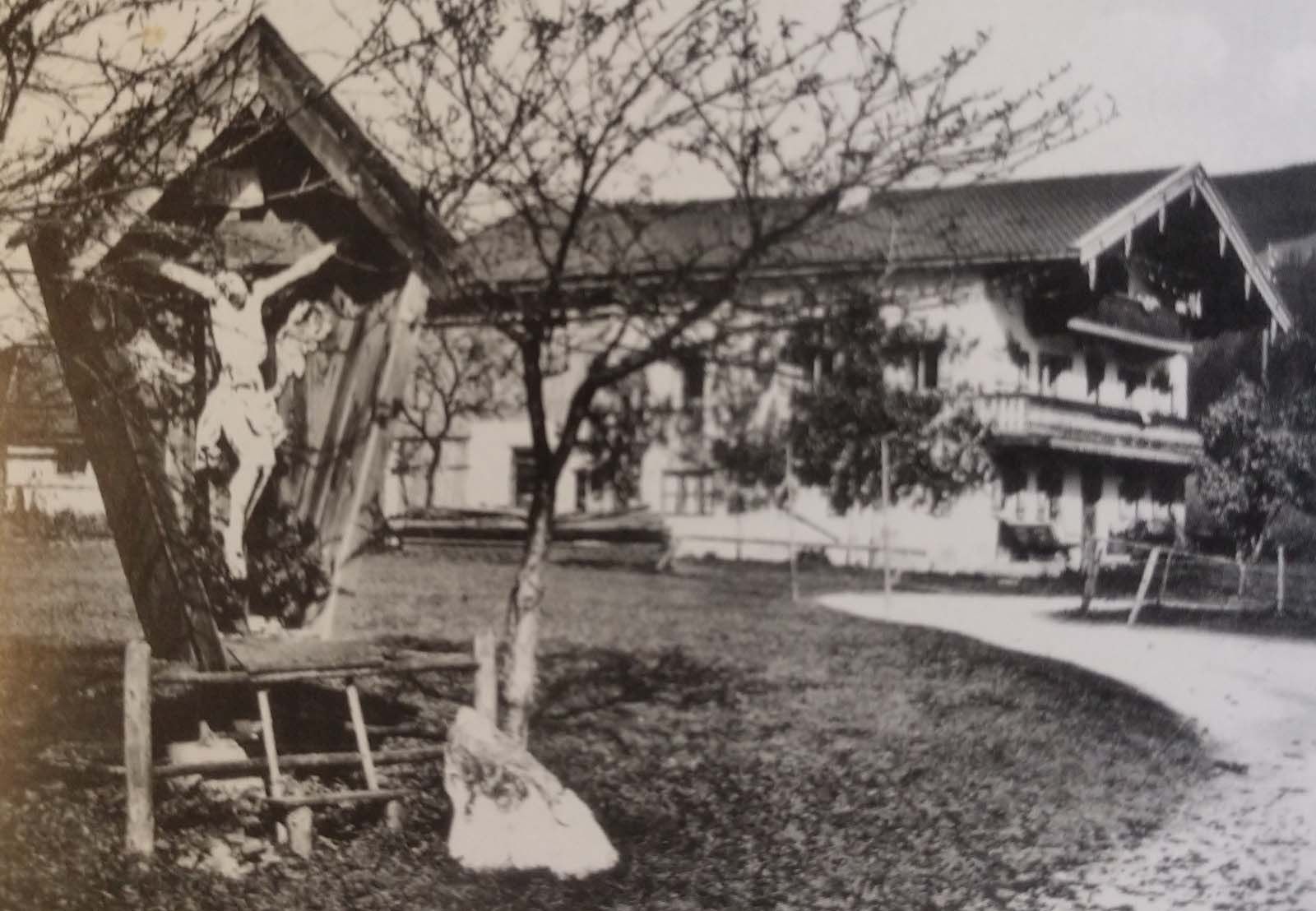 Inn since 1968
Hansjörg and Reiko Keller bought the farmhouse from family Grill, teared down the barn and built the restaurant and guestrooms in the upper floors. The ran the small hotel until the year 2001. After they retired, they leased the house. Unfortunately the tenants could not establish a well running business.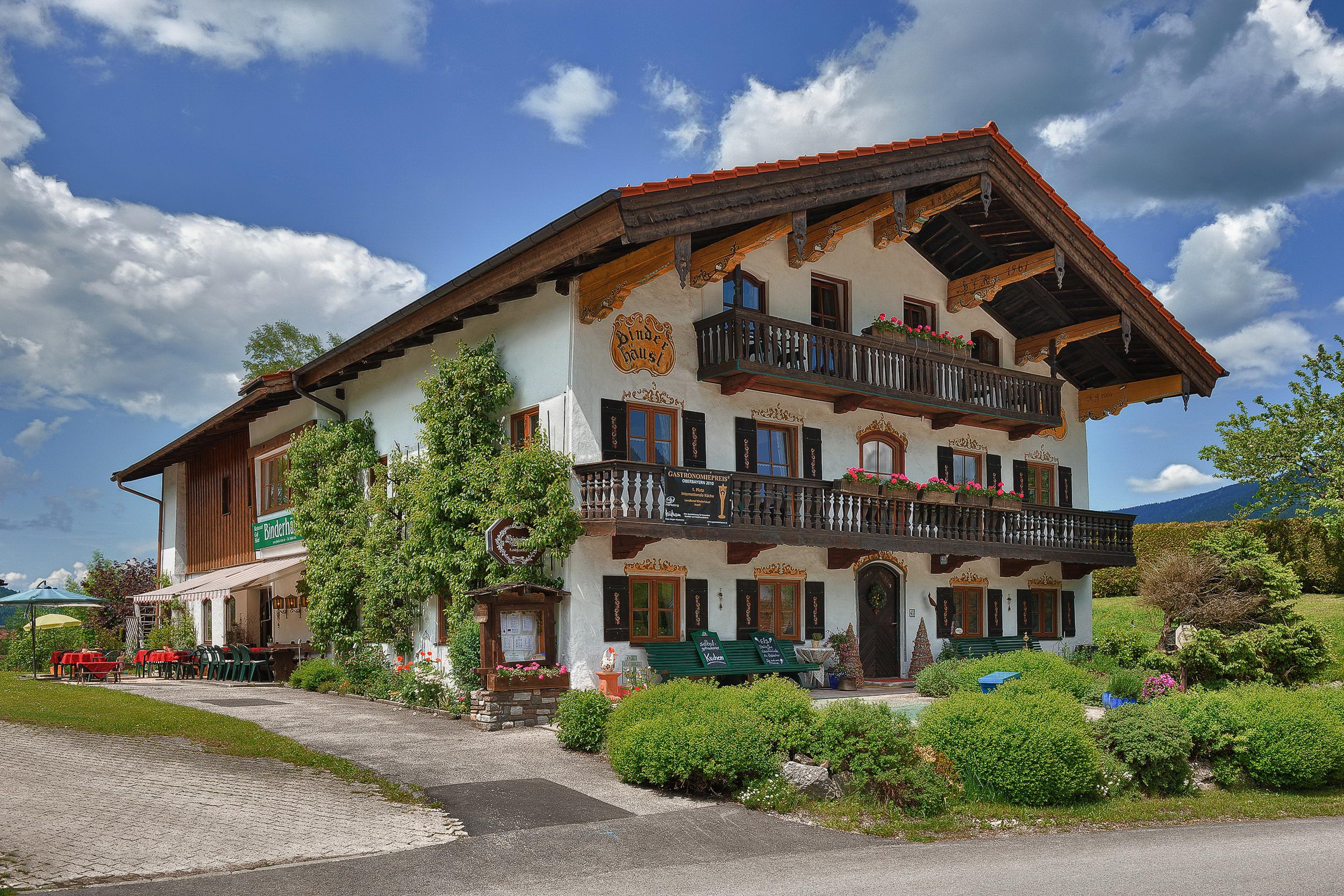 Re-Opening
in 2004 by Karo und Yoshi Keller. And since that time, they put a lot of energy into renovation and love into the many small details giving the Binderhäusl a unique charm.
Our environment
The Binderhäusl lies on a hill - the Bichl - directly at the foot of the 1,100 m high mount Falkenstein and offers a beautiful view over the wide basin of Inzell. The village center is by walk 12 minutes away and the small street Bichlstraße, which leads past our house, is used by very few cars.
100 meters in front of the house leads a creek along. This is not regulated and you can see from the balcony in one of the many small windings the big beaver.
If you walk east you will reach the lake Falkensee in 2.5 km distance in the middle of our nature reserve - a crystal-clear lake with underground spring pot and a beautiful visitor's pier.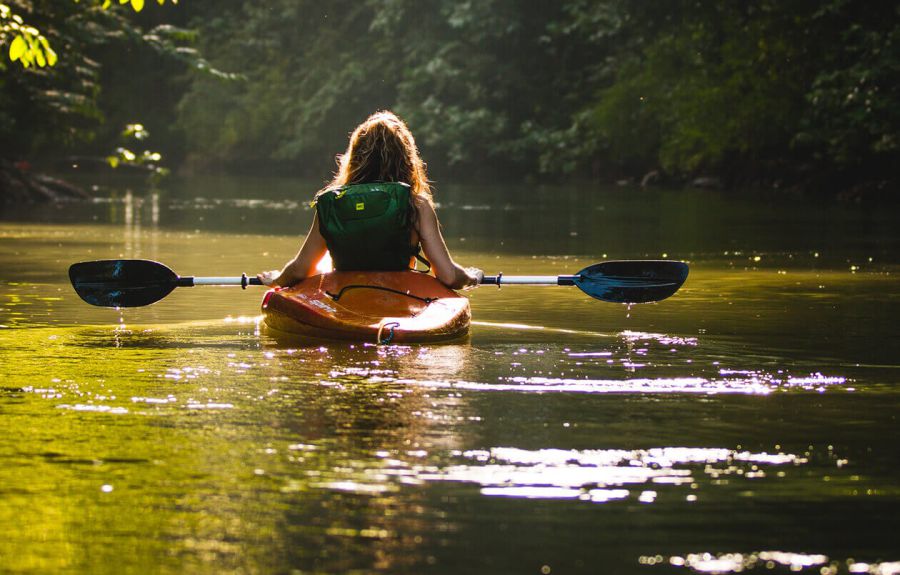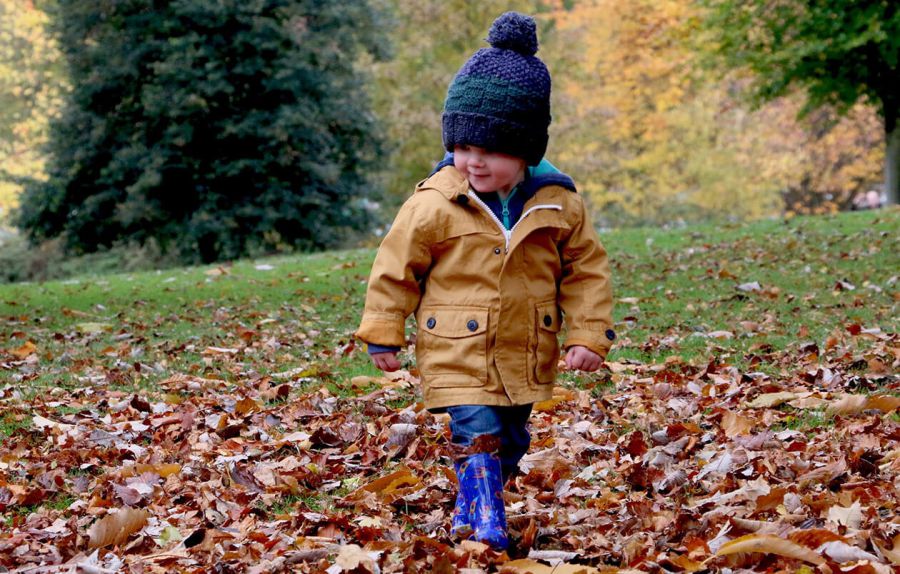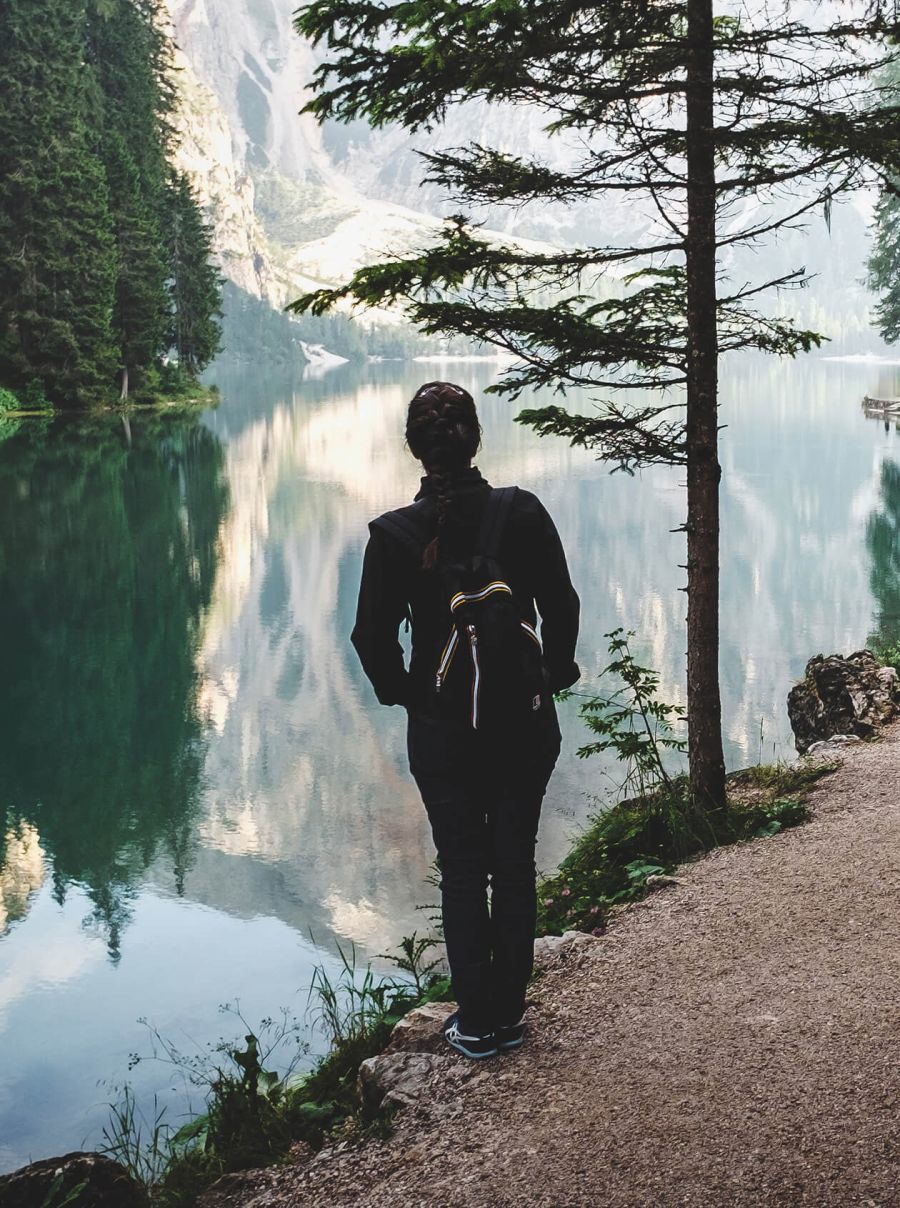 Sports and leisure
Inzell is known as the sporty family village in the Bavarian Alps and offers correspondingly a large range of sporting activities.
mountain bike
road bike
speed ​​skating
hiking
nordic walking
climbing
swimming
golf
archery
soccer golf
hang-gliding
paragliding
tennis
running
walking
cross country skiing
alpine skiing
---
Inzell and its surroundings
We are looking forward ...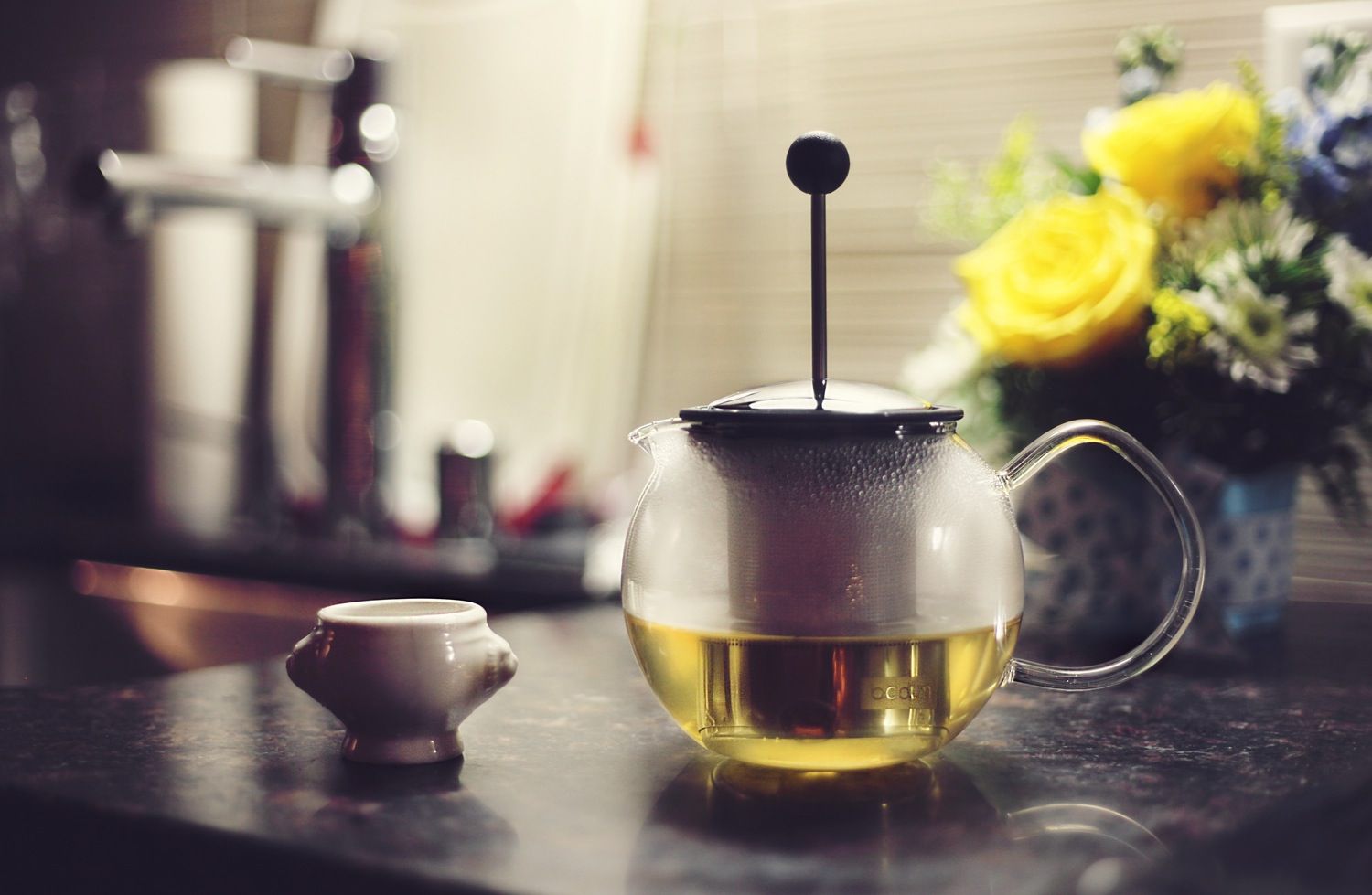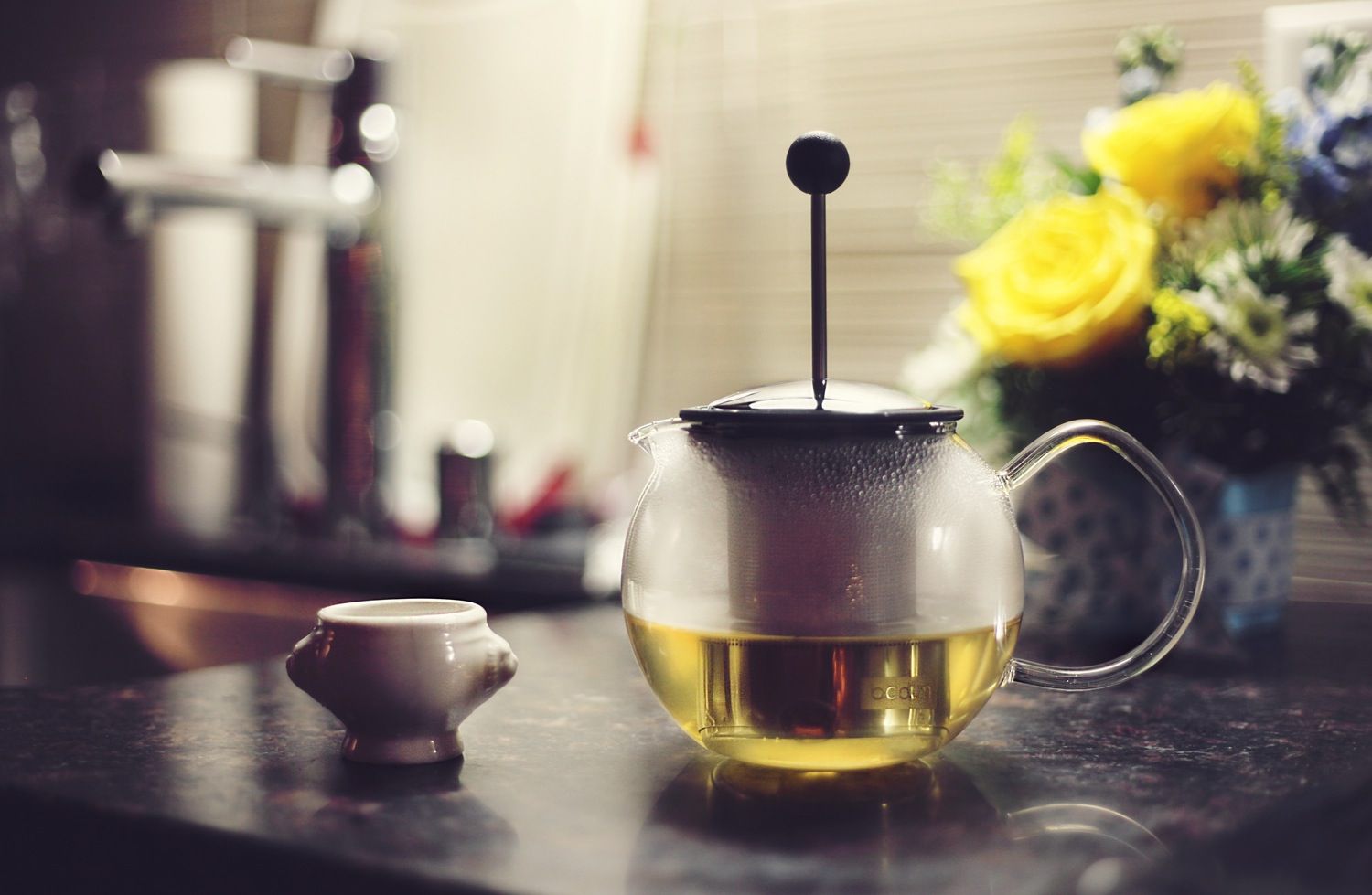 Karo Keller
"It's not just the local ingredients and the extraordinary recipes that make our food so unique. It is also my desire to cook and experiment with new tastes. That's my way of creativity."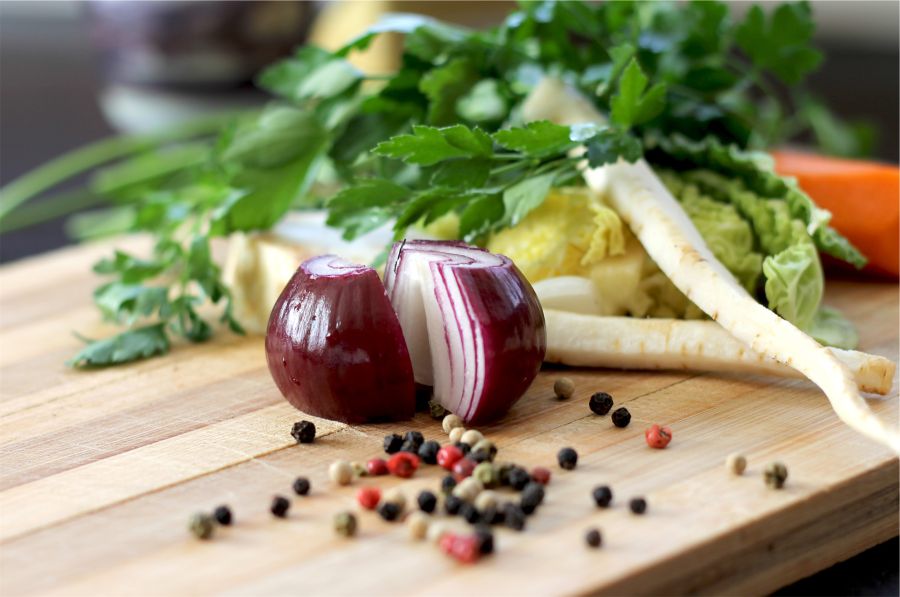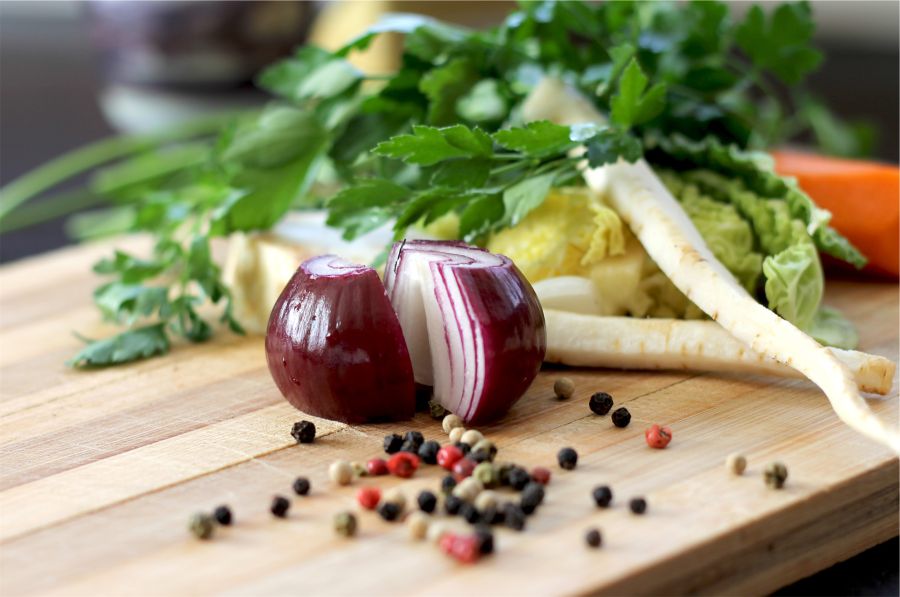 Yoshi Keller
"You like wine, but you do not know why? I am happy to give you the answer. And not only that - I am delighted to serve you Karo's creative cuisine and Bavaria's best beers!"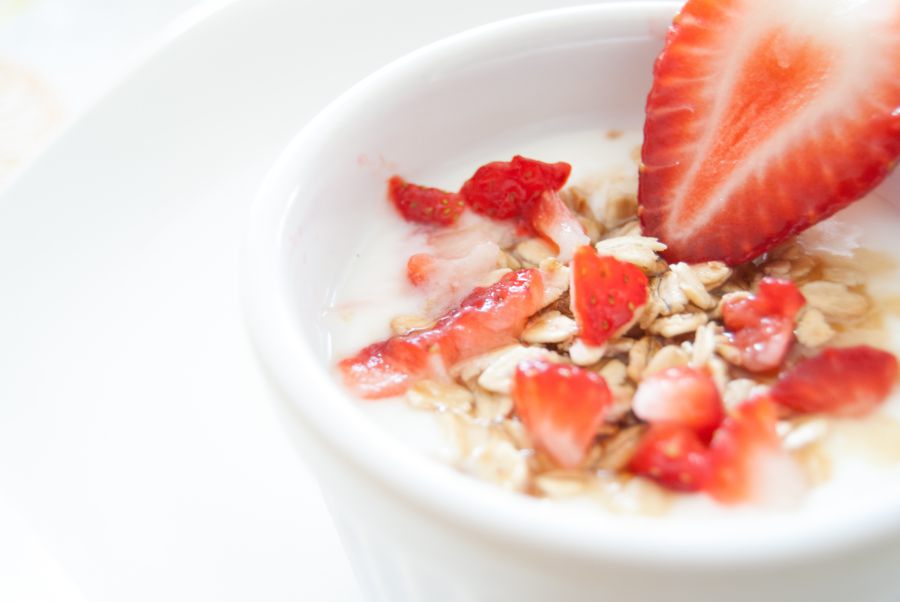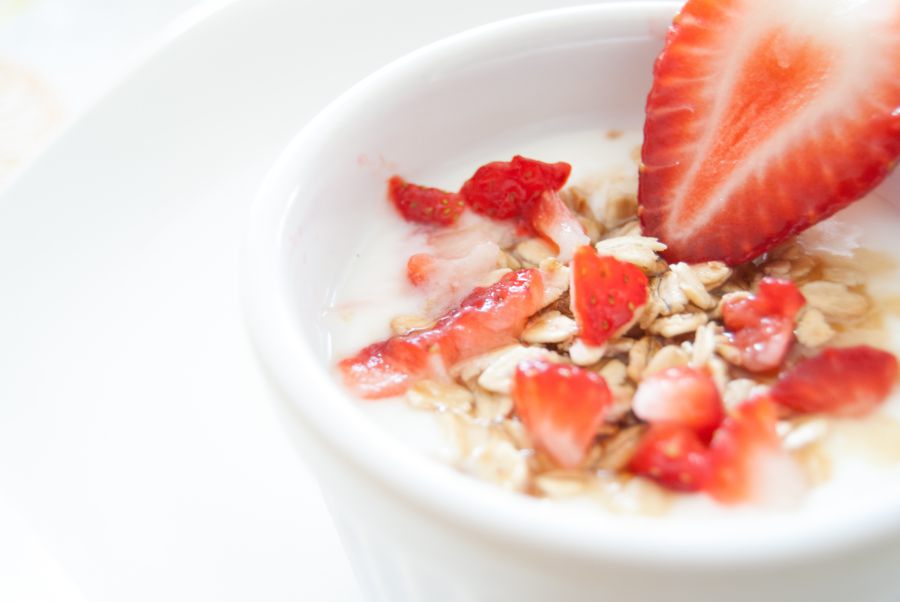 "We try to make your stay with us as pleasant and joyful as possible. And we hope that our homepage is just as entertaining."